Past and Present CDM Media Summit Speakers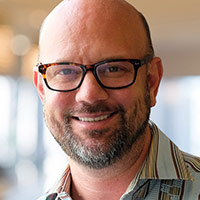 The Privacy of IOT
Michael Cockrill
CIO
State of Washington-Department of Social and Health Services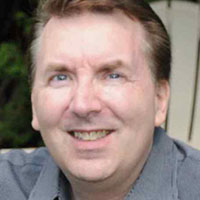 Shadow IT – To Embrace or Eliminate?
Robert Gusnowski
Judicial Information Security Officer
Government of Alberta - Justice and Solicitor General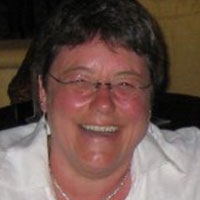 Diversity in IT
Martine Lamoureux
SVP Enterprise Technology
Scotiabank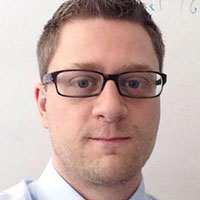 Hacking Business - How to Enable Data Science in a Corporate Environment
Philipp Diesinger
Global Chief Data Scientist
Boehringer Ingelheim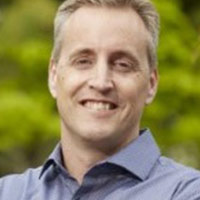 Strategic Planning - Lessons Learned at REI
Gabriel Morgan
Sr. Director of Enterprise Architecture and Business Analysis
REI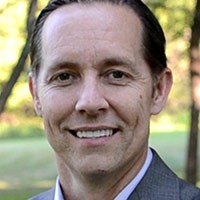 Reducing the Cyber Talent Dearth
Jay VanDerwerken
Senior Managing Director
NYU Tandon School of Engineering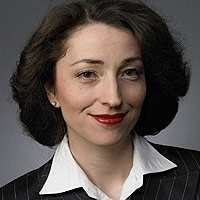 New Data Privacy Regulation; Limitations and Opportunities
Jacqueline Johnson
CISO- Head of IT Security
Nordea

Why You Need an "Always On Customer Brain" for Magnificent Customer Experience
Matthew Nolan
Director, Product Marketing
Pegasystems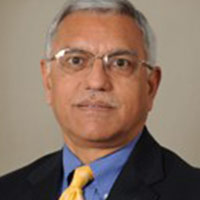 Facilitating Marketing Goals with Innovative Technology
Pradeep Wahi
Chairman
ARA Inc.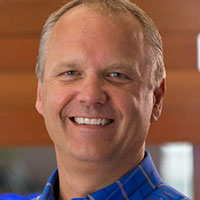 Shadow IT – To Embrace or Eliminate?
Andrew Zitney
SVP, Infrastructure Services
McKesson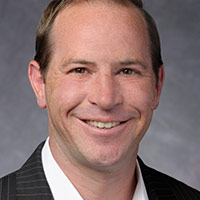 Experiential Marketing, What is it Good For?
Lloyd Balman
Head of Experiential Marketing
TD Bank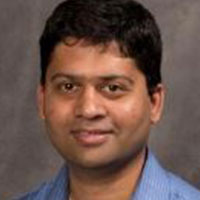 Diversity in IT
Sreesh Inguva
Managing Solution Architect
Fujitsu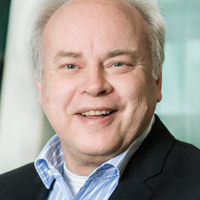 From Savings on ICT to Excelling in Data Care
Jan Peter J.de Valk
CIO
Coperatie VGZ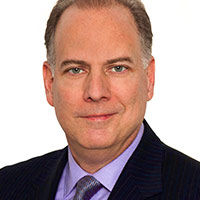 The Future of the CIO in the Digital Economy
Richard Entrup
Global CIO
Christie's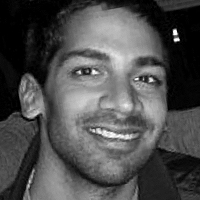 Fireside Chat: Building (and Scaling) a Brand Through Personalization
Raaja Nemani
Co-Founder and CEO
Bucketfeet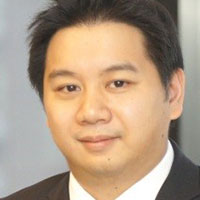 Using Cloud Delivered Services to Enable Business Transformation
Victor Tung
Chief Information Officer - Corporate & International
BMO Financial Group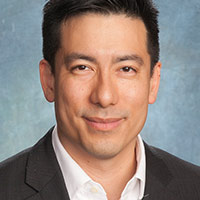 Experience First: The Digital Transformation Journey Towards Distributed Experience
Miguel Quiroga
VP, Head of Digital
Verizon Fios

Planning for a MultiCloud Future
Ravi Nekkalapu
Director - Enterprise Cloud & Technology Architecture
Wyndham Worldwide

Demonstrating Marketing ROI
Lauren Vargas
Head of Marketing Technology & Operations
AETNA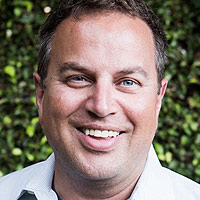 Using Digital Analytics to Identify, Find and Appeal to Your Next Generation of Customers
Lou Ferrara
Chief Content Officer
Bankrate