Past and Present CDM Media Summit Speakers

CIOs/CISOs as the Consummate Communicator
Chet Ung
Master of Ceremonies (Former CIO)
Former Texas Medical Center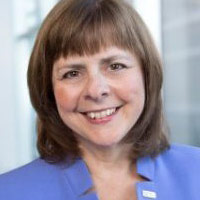 CIOs/CISOs as the Consummate Communicator
Johanne Duhaime
VP, Information Technology & Telecommunications (CIO)
Hydro-Québec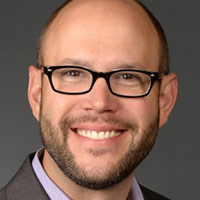 Making Your Way Through the Fog of Cloud Computing
Zach Hughes
Director of IT Development & Operations
CHS Inc.

Cloud Strategy Development
Vasee Sivasegaran
Corporate Director IS Infrastructure
Penn Medicine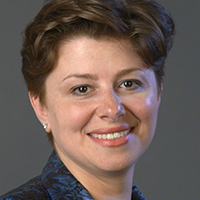 CIOs Got Talent: Ensuring Your Organization Has the Best People
Alina Aronova
Chief of Staff for Global Technology at Cengage Learning
Cengage Learning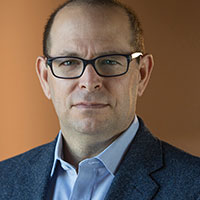 Humanizing Digital Transformation
Mario Montag
VP Chief Data & Analytics Officer
United Technologies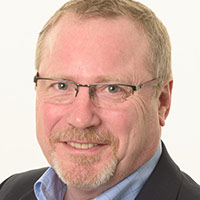 Disrupt or Be Disrupted: The Digital Transformation Journey Has No Parking Lots
Jeff Ton
Former Chief Information Officer of Goodwill Industries of Central Indiana, Writer & Speaker, Founder & Manager of Indy CIO Netw
Bluelock, LLC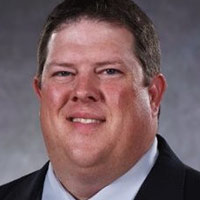 CIOs/CISOs as the Consummate Communicator
Gary Harbison
CISO
Monsanto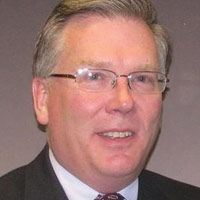 SD-WAN Explosion: The Emerging Solution for a Cloud-First Enterprise
William Wolfe II
Global Enterprise Architect
Dover Corporation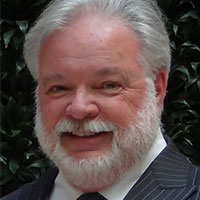 Creating A Great Employee Experience to attract and retain top talent:
Dr. Alan Viau
Director Business Planning & Management Services
Public Services and Procurement Canada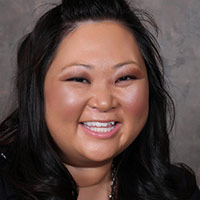 Big Data, Little Data. Secure Data, Lost Data.
Tammylynne Jonas
Senior Director-Global Technology Team
Couche-Tard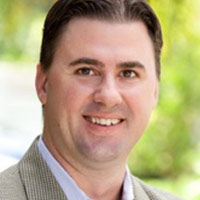 IT and OT Cyber Security: Different Sides of the Same Coin
Brian Herman
VP of Sales, Americas
BAE Systems Applied Intelligence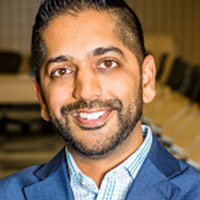 Enabling a user-centric approach to cyber security
Imraan Bashir
Executive Director, Cyber Security
Treasury Board of Canada Secretariat- Government of Canada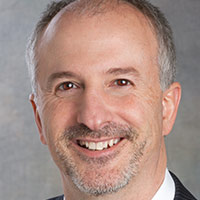 The Future of Operationalizing Your Cyber Capabilities
Rich Baich
EVP Chief Information Security Officer Corporate Risk
Wells Fargo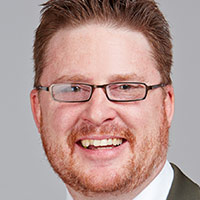 Data Security, Cloud, Access Controls & Regulations: What's Ahead for 2018?
Chris Olive
Principal Enterprise Architect
Thales eSecurity, Inc.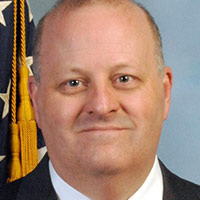 Designing a Digital Workplace: Balancing Security with Effectiveness
William Dayhoff
Vice President
Ameris Bank
Why IT & OT Speak Different Languages
Todd Warwick
VP Sales Americas
Indegy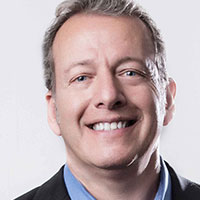 CIOs/CISO/CMOs as the Consummate Communicator
Michael Gabriel
CEO Quantum Barometer, and former EVP & CIO, HBO
Relationship Barometer LLC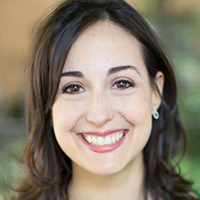 CIOs/CISOs as the Consummate Communicator
Paula Rizzo
Author
Individual

Accenture Technology Vision 2018
Peter McElwaine-Johnn
Principal Director, Technology Strategy
Accenture